Where lifelong love meets naughty novelty
For ALL-IN couples looking to experience reliably passionate romance, share deeply connective intimacy, and have consistently GREAT sex.
The video below provides a detailed overview of what to expect for the retreat, including specifics about the beautiful property and wide range of accommodation options.
If you're ready to make it official, scroll down to select your room. If you have questions and would like to chat with someone live, follow the link below to schedule a call.
To your wildest dreams coming true with your forever partner…
Alexa 'That Sex Chick' Bowditch
A message from your host, Alexa:
This Retreat is for couples who...
Are committed to their life partner and are willing to show up, even/especially when it's particularly challenging.
Are looking to up-level their sex and love life.
Sometimes experience difficulty communicating needs, wants, desires, and boundaries (both in and out of the bedroom)
Want MORE from their romantic relationships (depth, intimacy, adventure)
Occasionally (or often) feel their sex life is: lackluster, monotonous, dull, boring, routine, infrequent, too vanilla, OR all the above!
Have feelings of being not enough/too much and are afraid to talk about what they really

want
At times, experience a mismatched libido but are unsure how to chat about it
Are not feeling fully expressed or consistently satisfied and

deeply

desire to be
Have a decent/good overall sex life and relationship, but want it to be

even better
The luxury home we are staying in...
Features: pool, 10-person hot tub, gourmet kitchen, pool table, and so much more!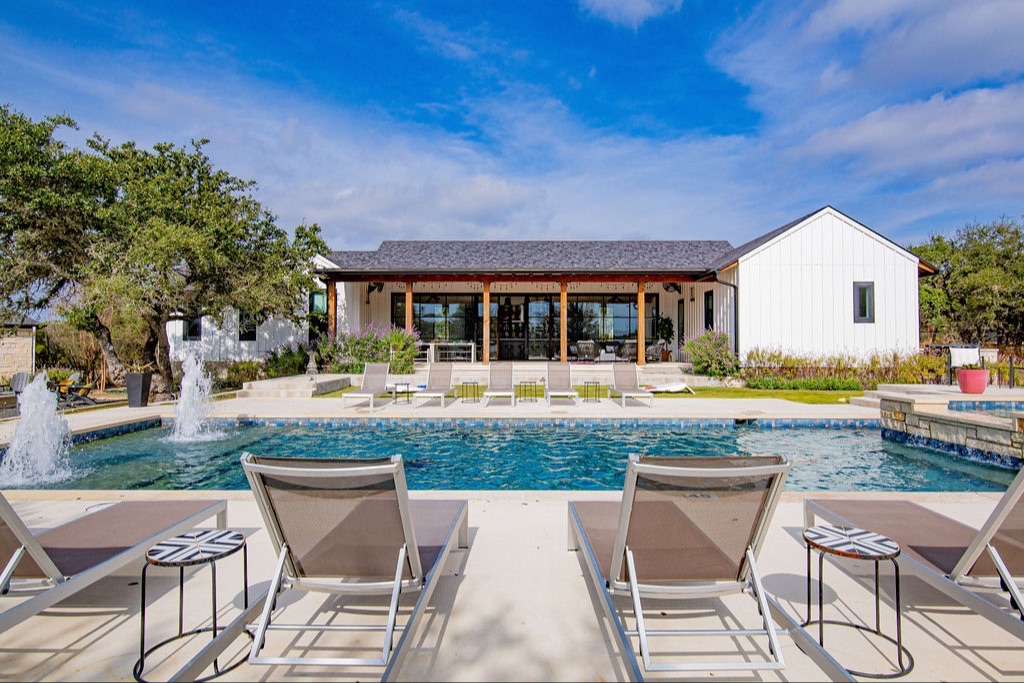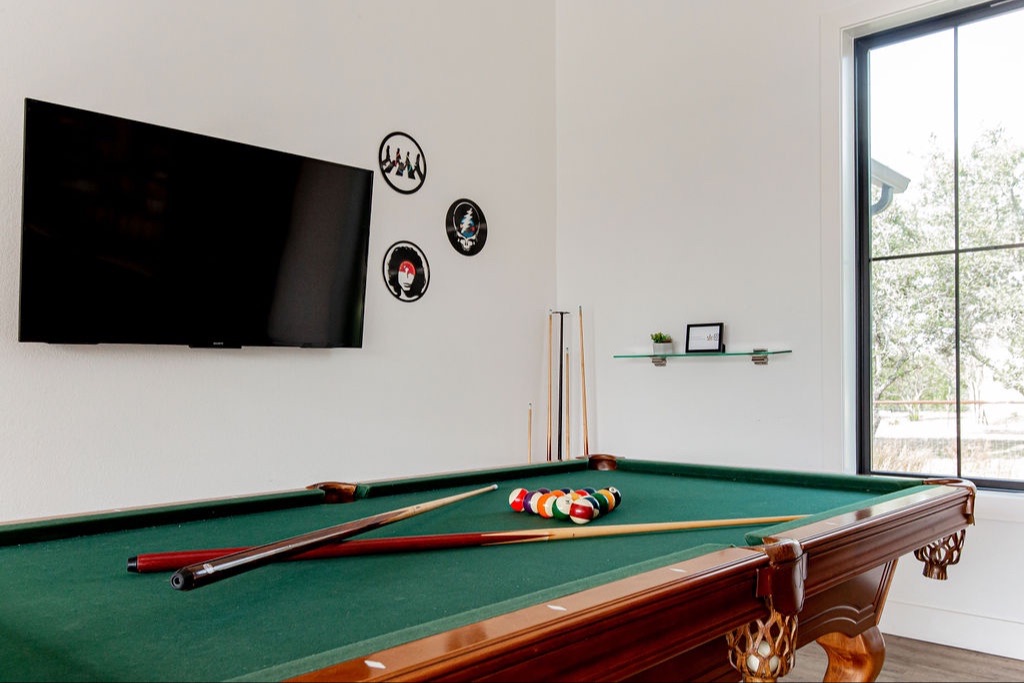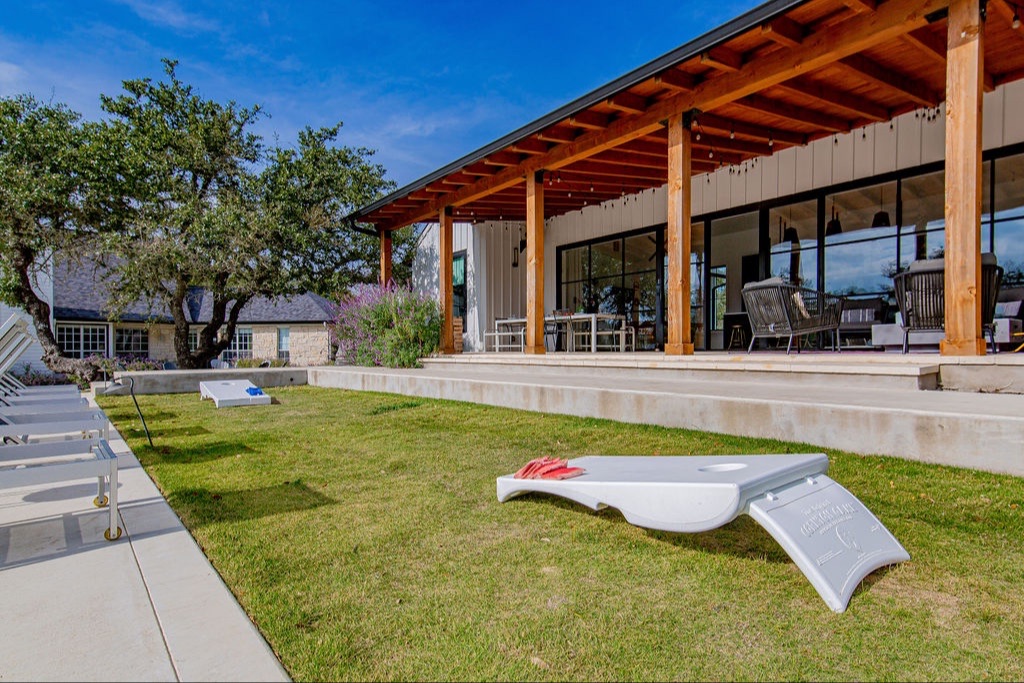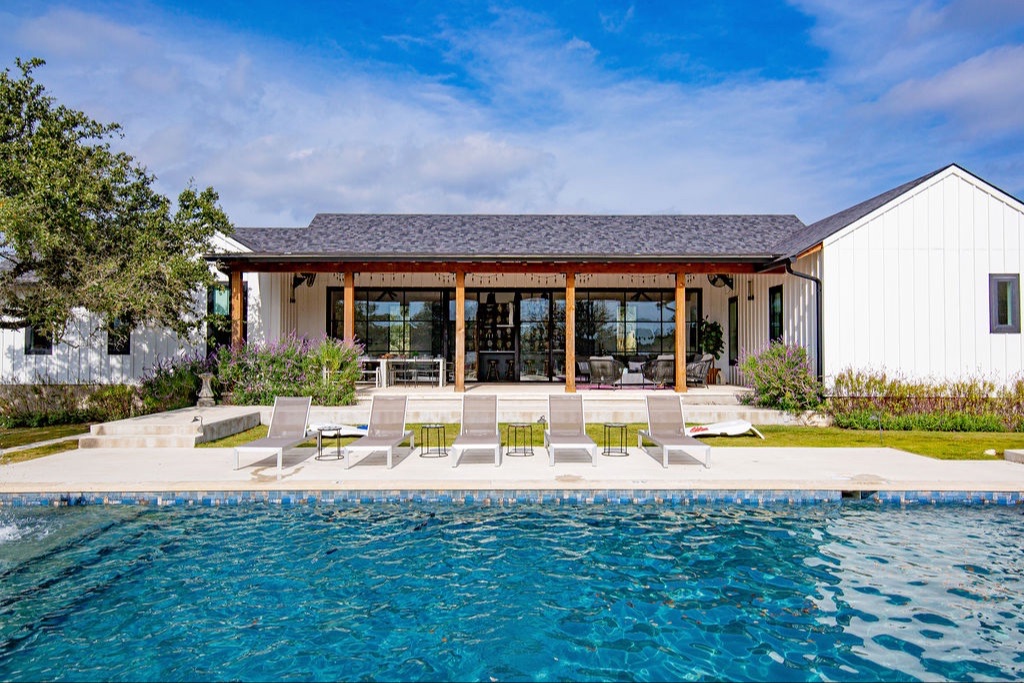 What previous Couples Goals Retreat attendees are saying...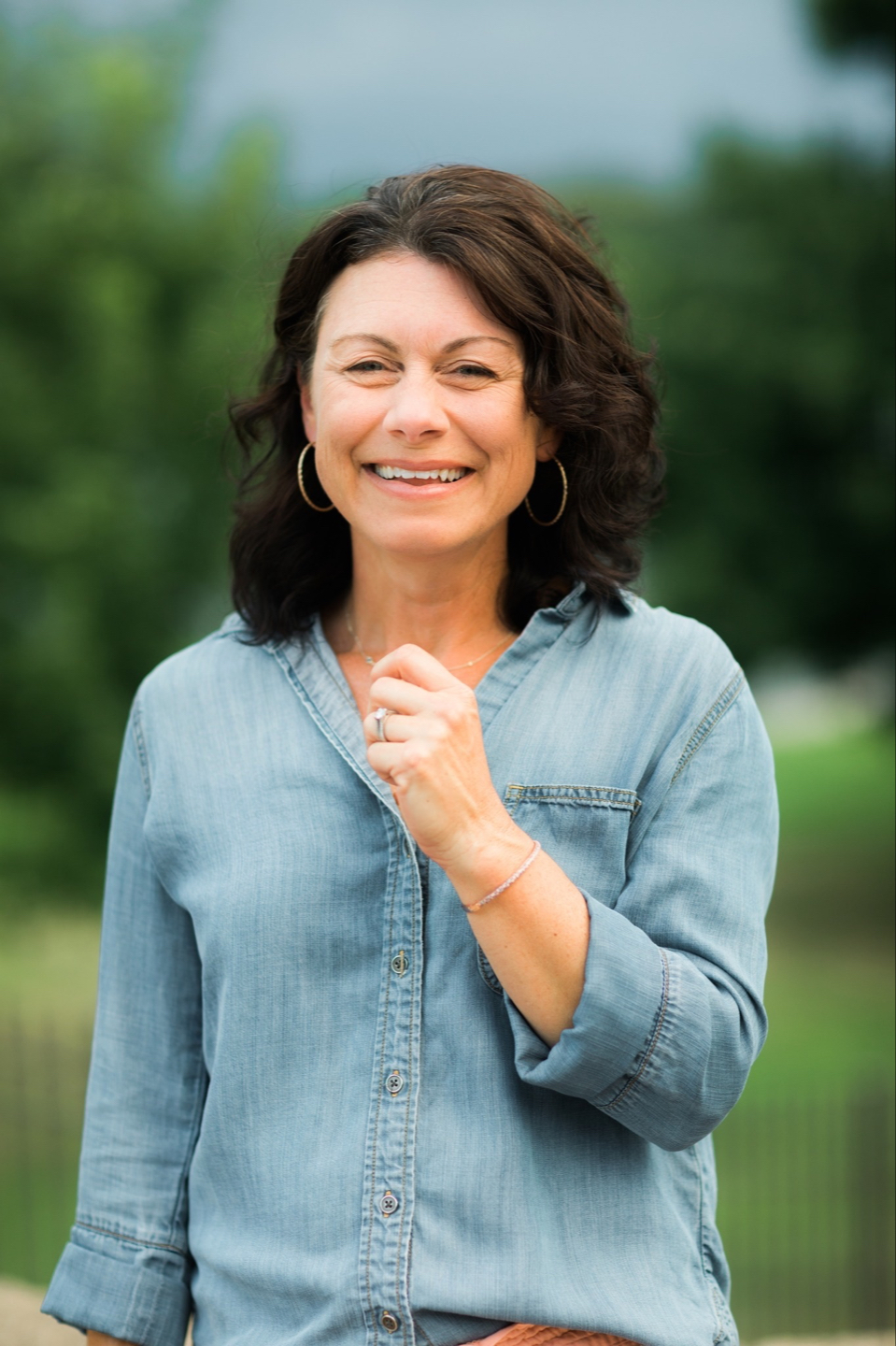 Shannon H.
"The moment we stepped into the retreat home it felt comfortable and safe. Sex & Love Co did a phenomenal job of creating a safe container where we could work through the sticky discomfort of any challenges."
Gareth R.
"I am extremely satisfied! The retreat provided me the ability to focus and nurture while being surrounded with help and support. It was truly life changing. Thank you so much."
Aubrey D.
"I am the type of human that likes to go all-in and not have to hold back. It was liberating for me to have that moment to JUST BE ME. This weekend made me feel SO self-accepting."
What's the stay in the luxury house like?
Are payment plans available?
Will we need a rental car?